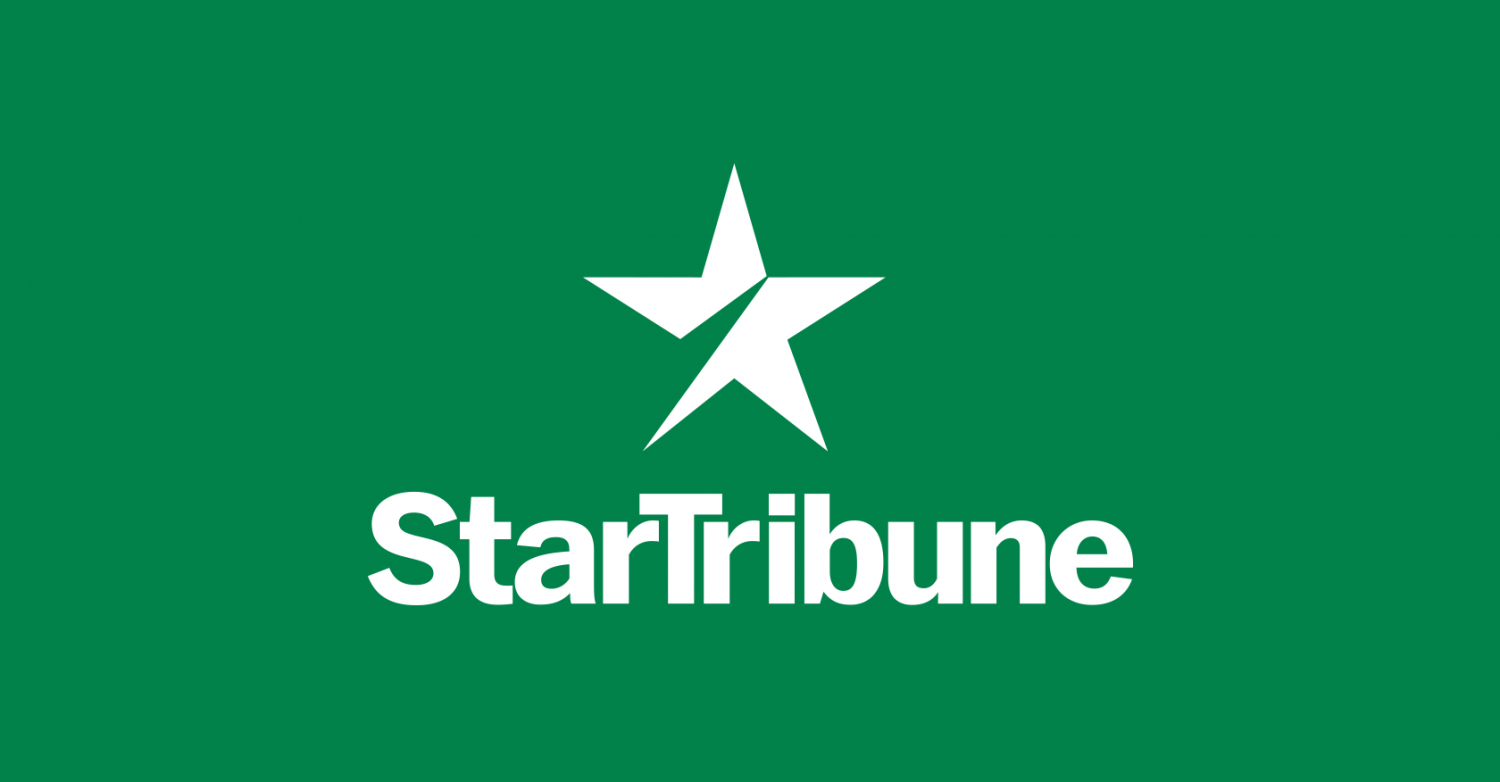 STARTRIBUNE FEATURES ABOUT SILK ROAD WELLNESS GROWING IN MINNESOTA
Star Tribune features an article about Annie and Silk Road Wellness becoming the first halal-certified business at the mall.
In 2019, Qaiser's products became halal-certified, meaning the manufacturing of the products follow halal principles. The products don't contain pork or any of its byproducts, are alcohol-free, toxin-free and don't contain ingredients or are processed in ways that are forbidden under Islamic law.
FEATURED ARTICLE ON "NATURAL AWAKENINGS TWIN CITIES"
Silk Road Wellness is a family-operated business. Our quest for a natural holistic lifestyle led us to create a natural skincare line that focuses on many South Asian home remedies and prophetic traditions that we heard about as children.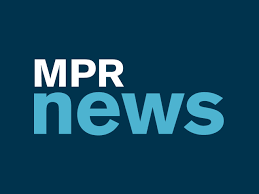 REFER AND CONTACT US THROUGH ALIGNABLE NETWORKS
Silk Road Wellness is the first natural skincare and wellness brand in the USA, inspired by Islamic traditions and halal principles. Our luxurious handcrafted products are halal-certified and alcohol-free, designed to accommodate the personal beliefs of the largest overlooked market in the multi-billion dollar beauty industry.